The 2018-19 Hope School District Education Foundation's focus is to significantly improve the playgrounds, and learning spaces of Hope, Monte Vista, and Vieja Valley Elementary Schools.

Current Playground Conditions: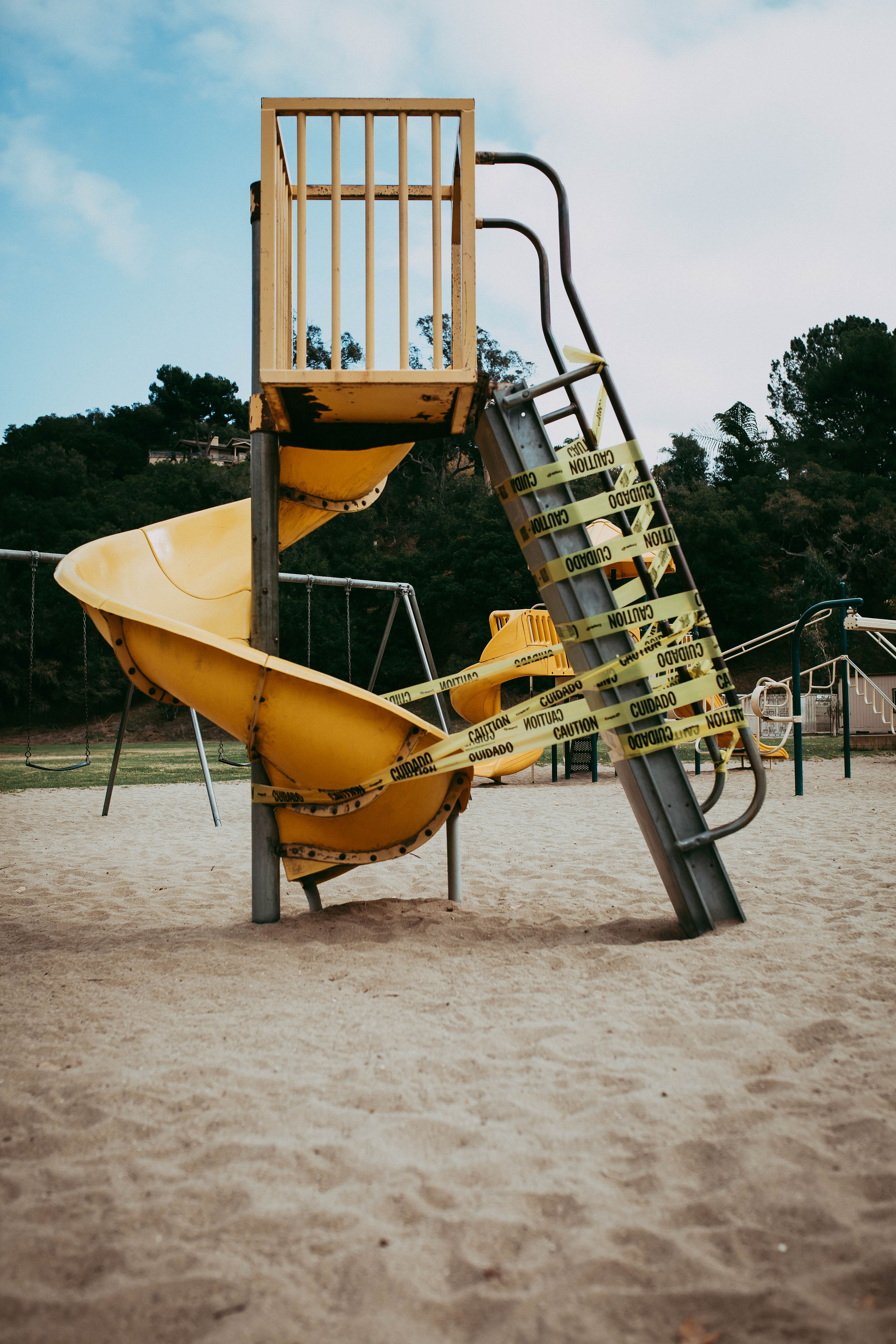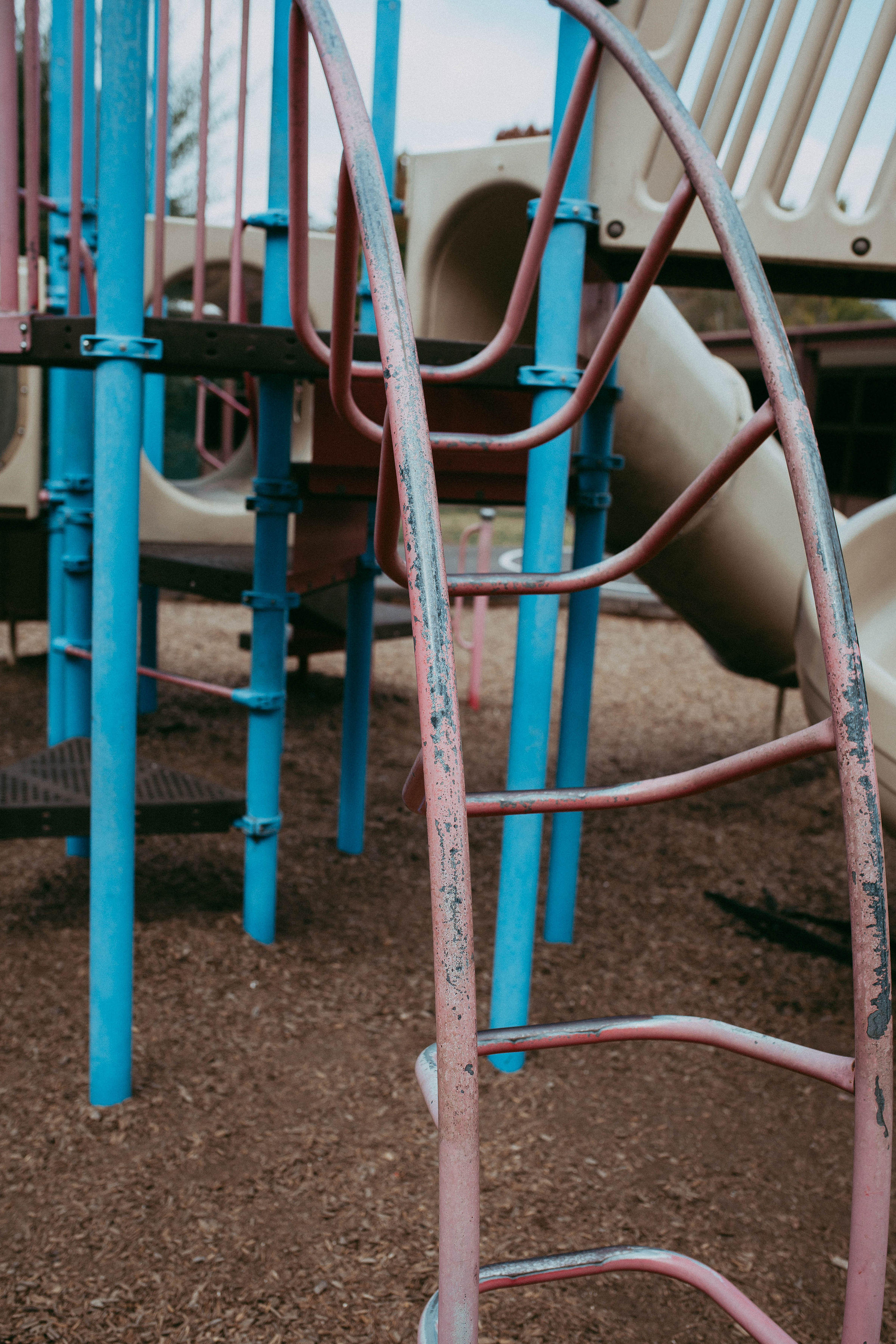 Hope School District's catchment is particularly stretched when compared to the State and our community:
You can make donations that go to the general playground campaign fund.
Make donations that go directly to your school playground K-6.
Monte Vista Elementary Playgrounds
Please contribute to Monte Vista Elementary
Hope Elementary Playgrounds
Please contribute to Hope Elementary
Vieja Valley Elementary Playgrounds
Please contribute to Vieja Valley Elementary
Contributions can be made here via any DONATE button. Alternatively, a check made out to "Hope School District Educational Foundation" may be dropped off or mailed to the front office of any of the three schools, or the District office at: 3970 La Colina Road, Santa Barbara, CA 93110. We are also happy to respond to any questions or concerns you may have, and can be reached at (805) 682-2564 or info@hsdef.org.

Thank you for investing in our schools and community. Every contribution counts!